WOOD, PULP AND PAPER POLYGRAFIA ACADEMICA CONFERENCE 2020
26th and 27th October, 2020, BRATISLAVA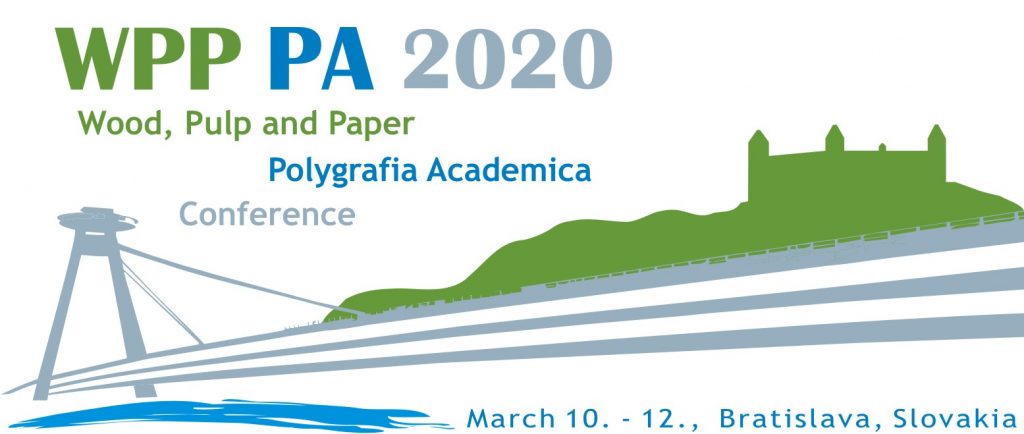 WHAT WAS WPP PA 2020 CONFERENCE ABOUT?
Joined conference Wood, Pulp and Paper and Polygrafia Academica 2020 was organized on the occasion of the 80th anniversary of the Faculty of Chemical and Food Technology, the Slovak University of Technology in Bratislava. Due to the pandemic situation related to Covid 19, the conference was held as an online conference without personal attendance. The conference program consisted of the joint plenary and two separate sections of Wood, Pulp and Paper 2020, and Polygrafia Academica 2020. The main goal of the conference was to highlight the role of the wood processing industry as the largest processor of wood raw material, the paper industry as the largest paper producer, and the printing industry as the largest paper processor. The content of the conference was polythematic and reflected current challenges, problems, and trends in the areas of interest of the conference. The conference was intended for experts in the paper, printing and packaging industries, suppliers of materials and equipment, for employees of advertising agencies, significant space was devoted to education and research, ie teachers, researchers, and students and last but not least all those interested in wood and paper processing and printing technologies.
The languages of the conference were Slovak/Czech and English, with the simultaneous translation into English and Slovak.
The organizers thank all participants and sponsors for their friendly and welcoming approach and understanding, which was necessary for the conference to take place in times of pandemic situation.
Who's Speaking?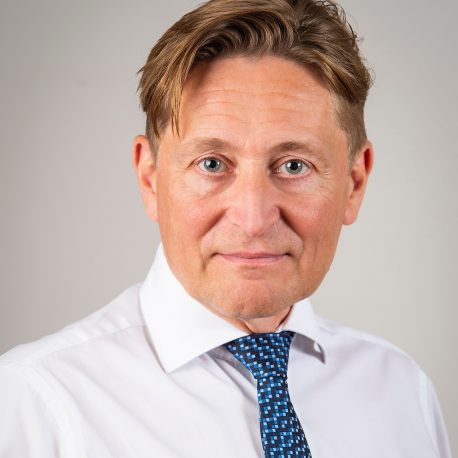 Director General
CEPI - the European forest fibre and paper industry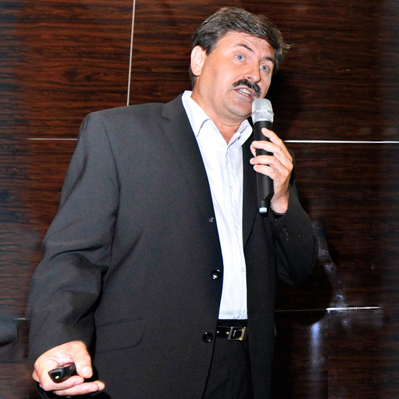 President
Polygraphy Association in Slovakia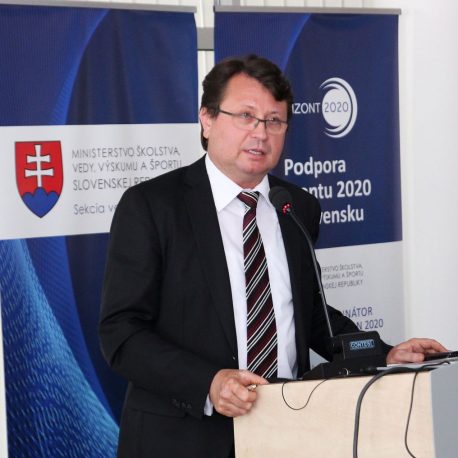 Director - General VÚPC
Union of Pulp and Paper Industry SR
Main Schedule of the Conference
| # | Session | Speaker(s) | Time | Venue |
| --- | --- | --- | --- | --- |
| 1 | Opening of the conference | | 13:00 | Plenary session |
| 2 | Trends and Challenges: reinventing the paper industry / Trendy a Výzvy: znovuobjavovanie papierenského priemyslu | Jori Ringman | 13:15 | Plenary session |
| 3 | Konkurencieschopnosť a trendy rozvoja celulózo-papierenského priemyslu v SR / Competitivnes and Trends of Pulp and Paper Industry Development in Slovak Republic, | Štefan Boháček | 13:45 | Plenary session |
| 4 | Prehľad polygrafie na Slovensku / Printing industry in Slovakia | Peter Blubla | 14:05 | Plenary session |
| 5 | BREAK | | 14:25 | Sponsor's presentations |
| 6 | Ekological aspects of pulp and paper production / Ekologické aspekty výroby buničín a papiera | Vladimír Krajčí , Marianna Matajová | 14:35 | WPP |
| 7 | The research and education for plant renewable sources industry at STU in last period (2013 – 2019) / Výskum a vzdelávanie pre priemysel na báze obnoviteľných rastliných zdrojov na STU v Bratislave od roku 2013 do 2020 | Katarína Vizárová | 14:55 | WPP |
| 8 | Sustainable and feasible forest-based added value material solutions / Udržateľné a uskutočniteľné riešenia pre materiály na báze dreva s vyššou pridanou hodnotou | Katariina Torvinen | 15:15 | WPP |
| 9 | A-recovery+ chemical recovery concept | Pauliina Sjögård | 15:35 | WPP |
| 10 | Introduction of biodegradable polymeric materials in the production of printing plates /Úvod do biodegradovateľných polymérnych materiálov vo výrobe tlačových platní | Sanja Mahović Poljaček | 15:55 | PA |
| 11 | Megatrendy výroby potláčaných obalových materiálov v Európe / Megatrends in the field of printed packaging materials in Europe | Klaudia Maňúrová | 16:20 | PA |
| 12 | Využitie plazmou redukovaných grafén oxidových elektród v aplikáciách tlačenej elektroniky / Application of plasma-reduced graphene oxide electrodes in printed electronics | Pavol Gemeiner | 16:45 | PA |
| # | Session | Speaker(s) | Time | Venue |
| --- | --- | --- | --- | --- |
| 1 | Industrial View on Advances and Examples of Biorefinery Research and Education in Austria / Priemyselný pohľad na výhody a príklady biorafinačného výskumu a vzdelávania v Rakúsku | Johannes Leitner | 09:00 | WPP |
| 2 | Vplyv oblecenia pap.stroja na vyrobnost a spotrebu energie / Paper machine clothing – energy savings on paper machine in real time. | Ladislav Vargic | 09:20 | WPP |
| 3 | The Improving of Paper Web CD Profile by Using Actuators / Zlepšenie papiera v CD profile použitím Actuators | Jukka Ahlstedt | 09:40 | WPP |
| 4 | Změna zaklížení papíru v čase, definované hodnotou Cobb60 / The paper sizing changes in Cobb60 in time | Filip Škrobák | 10:20 | WPP |
| 5 | Break | | 10:40 | Sponsor's presentations |
| 6 | Materiálový tisk sensorů a funkčních vrstev / Material printing of sensors and functional layers | Michal Veselý | 10:50 | PA |
| 7 | tesa® CaRes – inovatívne pásky v papierenskom a polygrafickom priemysle / tesa® CaRes – innovative tapes in the paper and printing industry | Karol Vaško | 11:15 | PA |
| 8 | Tlačené hybridné solárne články / Printed hybrid solar cells | Matej Hvojník | 11:40 | PA |
| 9 | Break | | 12:00 | Sponsor's presentations |
| 10 | Chemické zloženie, termické správanie sa lignínov a ich aplikácie / Chemical Composition, Thermal Behavior of Kraft Lignins and their applications | Richard Nadányi | 13:40 | WPP |
| 11 | Papiertechnische Service/ Služby PTS | Joerg Hempel | 14:00 | WPP |
| 12 | Conservation of Cellulose-based Cultural Heritage using Trimethylsilyl Cellulose Stabilized Carbonate and Hydroxide Nanoparticles / Konzervácia kultúrneho dedičstva na báze celulózy použitím trimethylsilil celulózy stabilizovaný karbonátom a hydroxidovými nano časticami | Tamilselvan Mohan | 14:20 | WPP |
| 13 | Deacidification of library paper / Deacidifikácia knižničných papierov | Doris Bračič | 14:40 | WPP |
| 14 | Nové prístupy k hodnoteniu efektivity deacidifikačných procesov / New possibilities for evaluation of deacidification processes | Izabela Vajová | 15:00 | WPP |
| 15 | Closing of the conference | | 15:20 | |
Conference sponsors
Platinum sponsors
Gold sponsors
Silver sponsors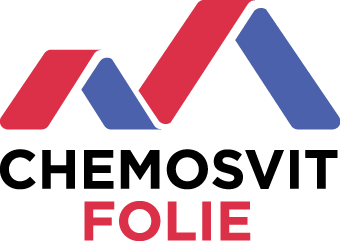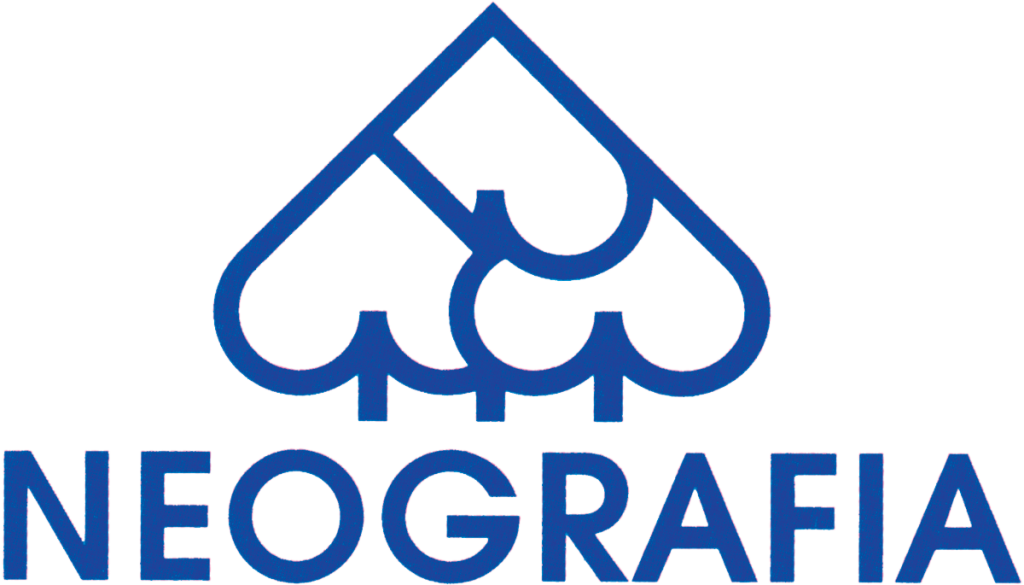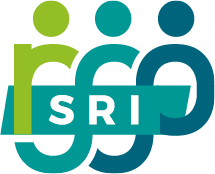 Bronze sponsors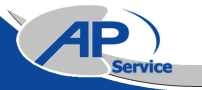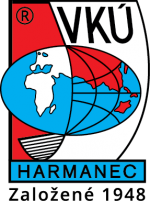 Other sponsors
Media sponsors