Wood, Pulp and Paper Polygrafia Academica Conference 2020
Autumn, 2020, BRATISLAVA
Announcement of the Organizing Committee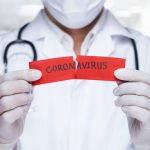 Dear colleagues,
The conference was officially transferred to the deadline on 26th and 27th October 2020, as it was pre-planned.
The actual course of the conference is planned in the form of personal attendance due to the release of quarantine measures, however, in case of other problems related to Covid 19 (the onset of a possible second wave of the disease), the conference would be held by videoconference or otherwise without personal participation. We will inform you about such a course of the conference in time on the conference website and by e-mail
In this case, printed conference proceedings with conference materials will be sent to each participant by mail.
We apologize to everyone for the situation, we want to protect the health of the participants.
The electronic version of the conference proceedings is already available here.
WHAT IS WPP PA 2020 CONFERENCE?
Joined conference Wood, Pulp and Paper and Polygrafia Academica 2020 is organized by the 80th anniversary of Faculty of Chemical and Food Technology, Slovak University of Technology in Bratislava. The conference program will consist of the joint plenary and two separate sections of Wood, Pulp and Paper 2020 and Polygrafia Academica 2020. The language of the conference is Slovak/Czech and English, with the simultaneous translation into English and Slovak. The Anniversary meetings will be held at the end of the first day of the conference.
Main Schedule of the Conference
| # | Session | Speaker(s) | Time | Venue |
| --- | --- | --- | --- | --- |
| 1 | Registration of participants | | 7:30 | Lobby |
| 2 | Opening Ceremony + Welcome Speech | | 09:00 | Congress Hall |
| 3 | Plenary Session | Jori Ringman , Peter Blubla , Štefan Boháček , Ladislav Miko | 09:15 | Congress Hall |
| 4 | COFFE BREAK | | 10:45 | COFFE BREAK BANQUET ROOM |
| 5 | WPP Session no.1 | Annamarie Velič , Vladimír Krajčí , Katariina Torvinen , Marianna Matajová , Robert F. Putz , Johannes Leitner | 11:00 | Conference Room II. |
| 6 | PA Session no.1 | Sanja Mahović Poljaček , Tomáš Syrový , Igor Majnarič , Ľudovít Karpinský | 11:00 | Congress Hall |
| 7 | Lunch Break | | 12:40 | Restaurant |
| 8 | Poster Session | | 13:40 | Balcony in Congress Hall |
| 9 | WPP Session no.2 | Anton Geffert , Franz Zeppetzauer , Petra Strižincová , Andrej Pažitný , Veronika Majová | 14:10 | Conference Room II. |
| 10 | PA Session no.2 | Aurel Hricov , Dávid Šariský , Saša Petrović , Igor Bozó | 14:10 | Congress Hall |
| 11 | COFFE BREAK | | 15:50 | COFFE BREAK BANQUET ROOM |
| 12 | WPP Session no.3 | Katarína Vizárová , Mark Leonhardt , Ladislav Vargic , Ján Gallik , Joerg Hempel | 16:10 | Conference Room II. |
| 13 | PA Session no.3 | Diana Gregor Svetec , Bystrík Trnovec , Karol Vaško , Klaudia Maňúrová | 16:10 | Congress Hall |
| 14 | Social event + dinner | | 19:30 | Congress Hall |
| # | Session | Speaker(s) | Time | Venue |
| --- | --- | --- | --- | --- |
| 1 | WPP Session no.IV | Aleš Ház , Michal Jablonský , Martin Rebroš , Iveta Čabalová , Janka Dibdiaková , Filip Škrobák | 09:00 | Conference Room II. |
| 2 | PA Session no.IV | Juraj Gigac , Michal Veselý , Pavol Gemeiner , Nada Miketič , Matej Hvojník | 09:00 | Congress Hall |
| 3 | Coffee Break | | 11:00 | COFFE BREAK BANQUET ROOM |
| 4 | WPP Session no.V | Michal Ďurovič , Tamilselvan Mohan , Doris Bračič , Izabela Vajová | 11:20 | Conference Room II. |
| 5 | Opening of the contest FOTOGRAFIA ACADEMICA 2020 | | 14:00 | Library of FCHPT STU |
Conference sponsors
Platinum sponsors
Gold sponsors
Silver sponsors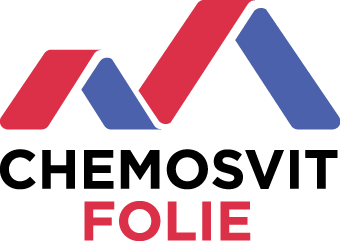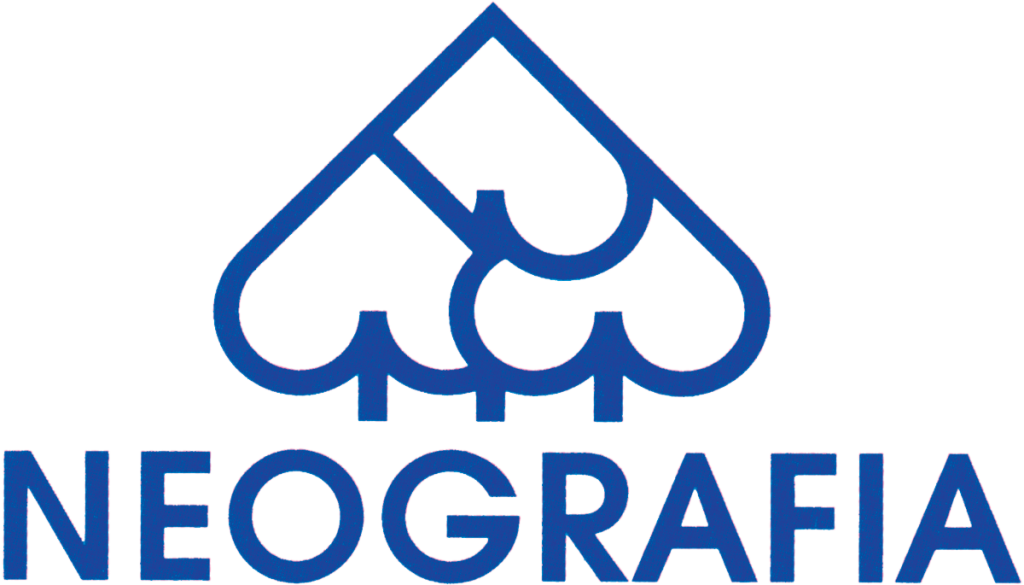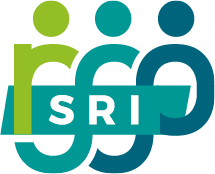 Bronze sponsors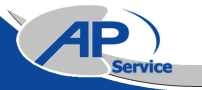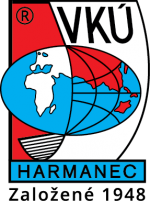 Other sponsors
Media sponsors






225,-€
Basic Conference Fee
Entrance

Coffee Break

Certificate

Conference package

Conference proceedings

Attendance on social event + 35,-Euro
150,-€
Discounted Fee for Students
Entrance

Coffee Break

Certificate

Conference package

Conference proceedings

Attendance on social event + 35,-Euro